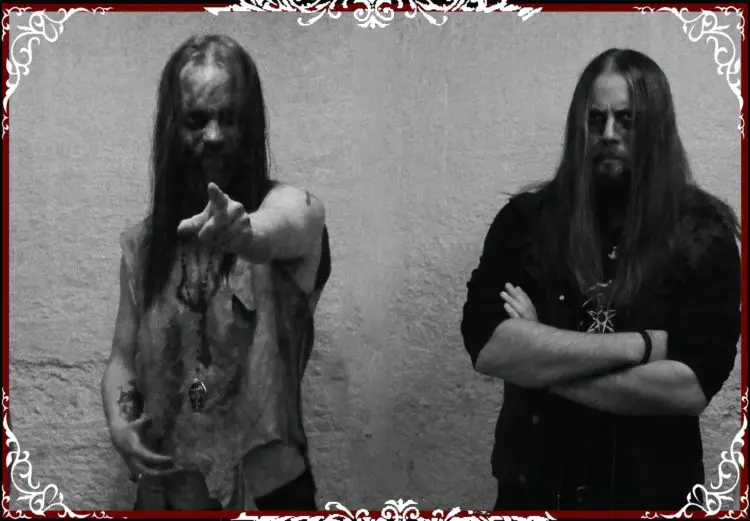 Ván Records proudly presents the new album of SALIGIA! Outstanding and original black metal art from Trondheim, Norway!
SALIGIA manifested themselves in the late shadows of 2006, as a vessel to explore and expand upon thoughts and images within and around its conceiver. SALIGIA are to be ever-growing and ever-expanding in all ways, and there shall be no limit or constrain that is not of its members will.
Read our review here.