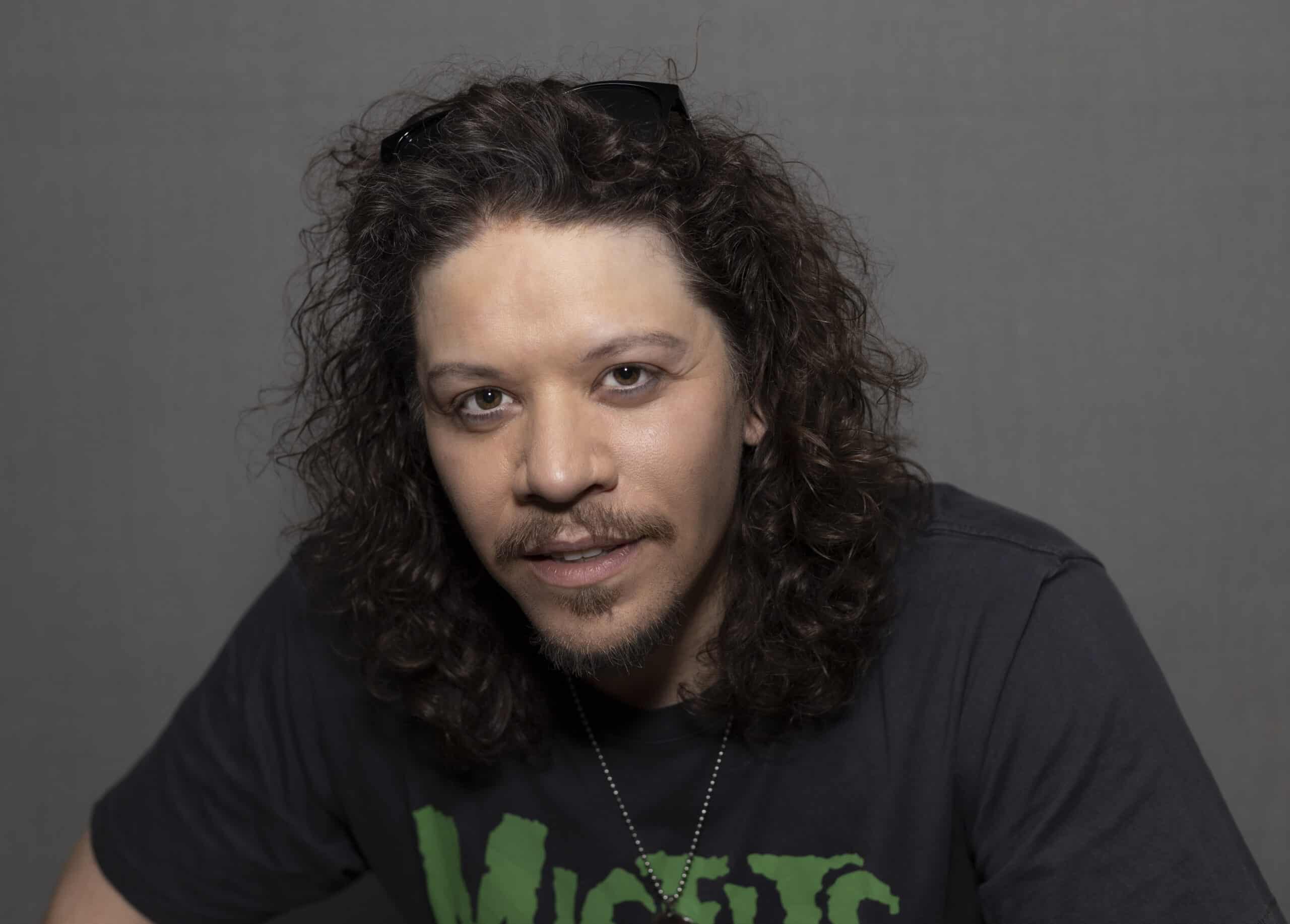 Satin is a Norwegian award winning artist, songwriter and producer. He startet playing guitar at the age of nine and was writing songs by the age of 11. Being an 80s child, his music, songwriting and production will naturally reveal some elements from the 80's. He's into huge catchy choruses and sincere lyrical content, and that is also reflected in his own writing. Early 2014 saw Satin recording his debut solo e?ort "SATIN" (2014) which was released on April 19th. The album was very well received and sold out fairly quickly. A Japanese edition of the album was also released due to the high demand. In 2017 Satin released his sophomore album titled "It's About Time." Again, he received rave reviews and the album was very well received. The Japanese edition sold out in only two days.
Band Line-Up:
Tom Satin
Discography:
Satin (2014)
It's About Time (2017) Appetition (2022)
Read our review here.