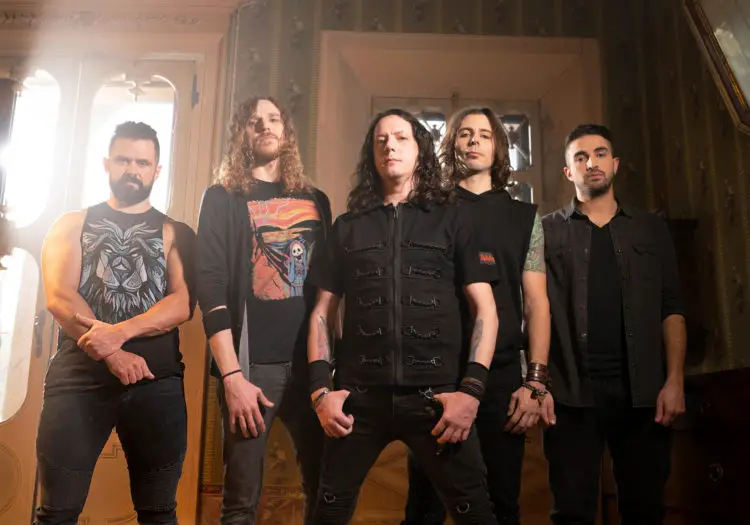 12 epic songs for 12 legendary knights, one for every zodiac's sign! This time, Trick or Treat were looking for something new and different, something that they have never done before: a concept-album freely inspired by the 'Saint Seya' anime, and more precisely The Legend of the 12 Gold Saints of the Zodiac saga. Each song is a monographic work that delves into the personality of the knights and the compelling plot that binds all the characters to the goddess Athena.
On their long-awaited sixth studio album the happy metal crusaders have once again managed to forge an epic and entertaining sonic tale, enriched by majestic orchestrations, refined arrangements and catchy refrains. 
Read our review here.