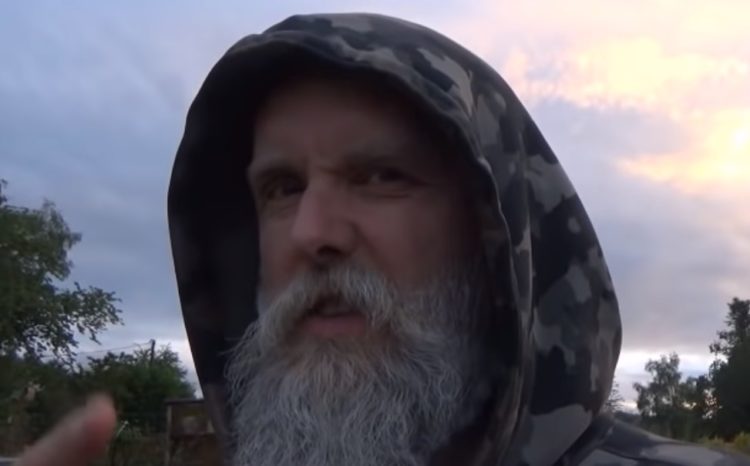 ***EDIT #2: VARG IS AGAIN BACK ON YOUTUBE!***
***EDIT: VARG'S SECOND CHANNEL HAS BEEN TERMINATED AS WELL***
BURZUM frontman Varg Vikernes got back on YouTube with a new video after his primarly account, ThuleanPerspective, got banned due to YouTube's new policy.
Explaining he had received warnings for "having broken YouTube's rules in the past" and even referred to one of his videos as "hate speech", Vikernes mused that his ban may have had something to do a recent upload which he explained was about "white nationalists" in Sweden.
"I expected this, but of course I hoped it wouldn't happen," Varg explained. "What that means is that I have to start a new [channel]. And that's all, really. I will continue to upload stuff on YouTube."
You can check his two videos that are uploaded on his new channel, Thulêan Perspective #2, below.