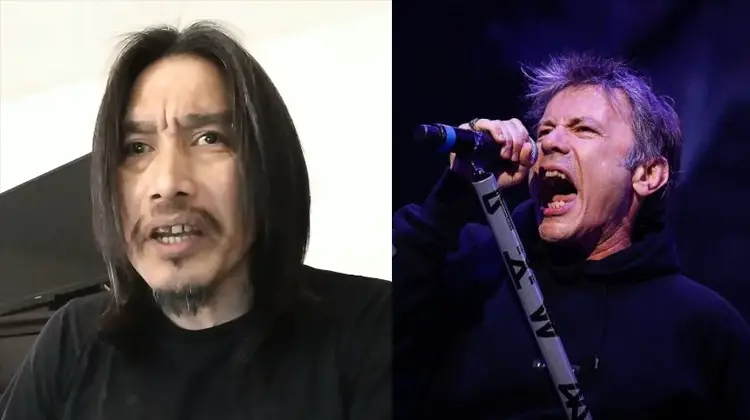 If you're following our page, you're probably familiar with this guy who already butchered songs from SLAYER, GUNS N' ROSES, JUDAS PRIEST and SLIPKNOT.
One of his recent covers is IRON MAIDEN's "Moonchild," which can be seen below.
On April 27th, the members of IRON MAIDEN and their families arrived in Split, Croatia to begin rehearsals for their upcoming tour. The band will stay in Split for 26 days in preparation for the next leg of its "Legacy Of The Beast" trek, which will kick off in Zagreb, Croatia on May 22.
IRON MAIDEN hasn't performed live in two and a half years — since the completion of its South American tour in October 2019.