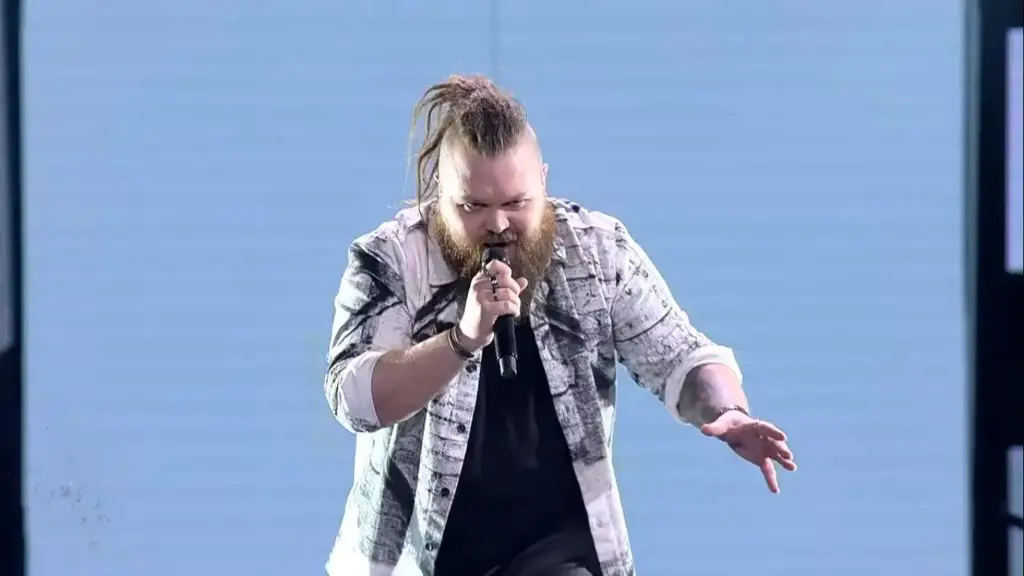 The Voice Of Finland continues to deliver.
30-year-old Pyry Lintunen who already performed PANTERA's classic "Cemetery Gates," now returns with cover of DIO classic "Holy Diver." You can check out his performance below.
"Holy Diver" was released in August 1983 as the lead single from DIO's debut album of the same name.
Here are some more videos from singing contests: